The Gems we offer; Buy the Gem and we will wire wrap it for you.

That is our thanks for your buying from us.

Or take the Gem home and have your Jeweler set it for you.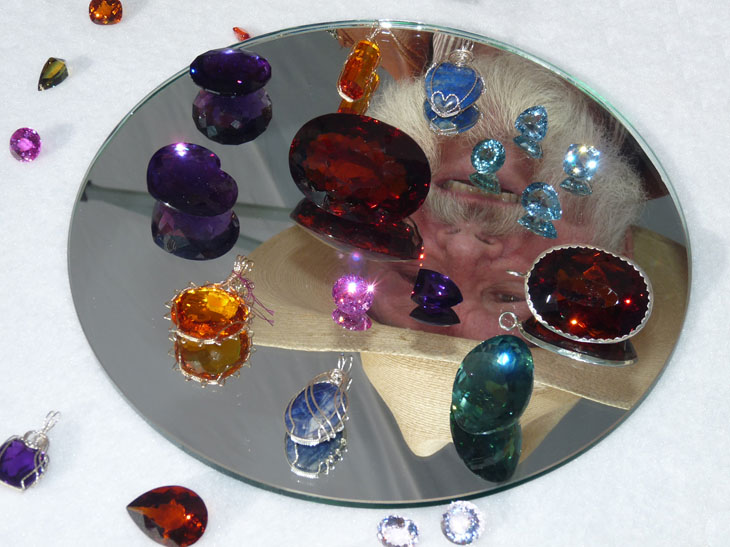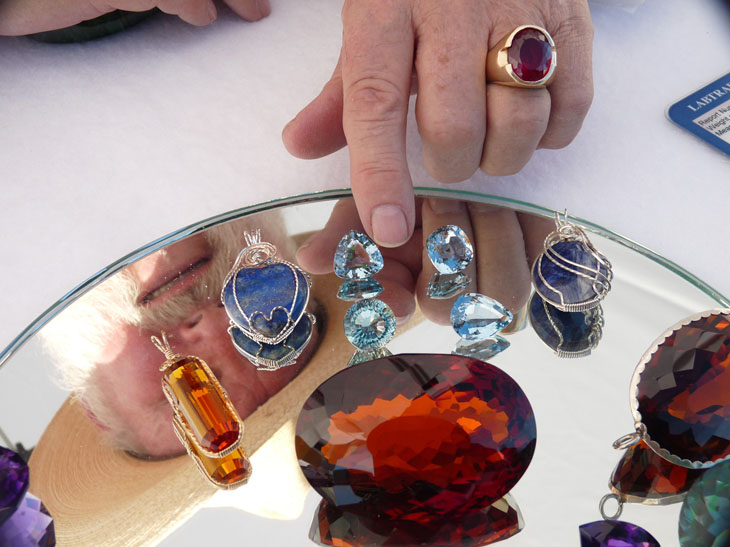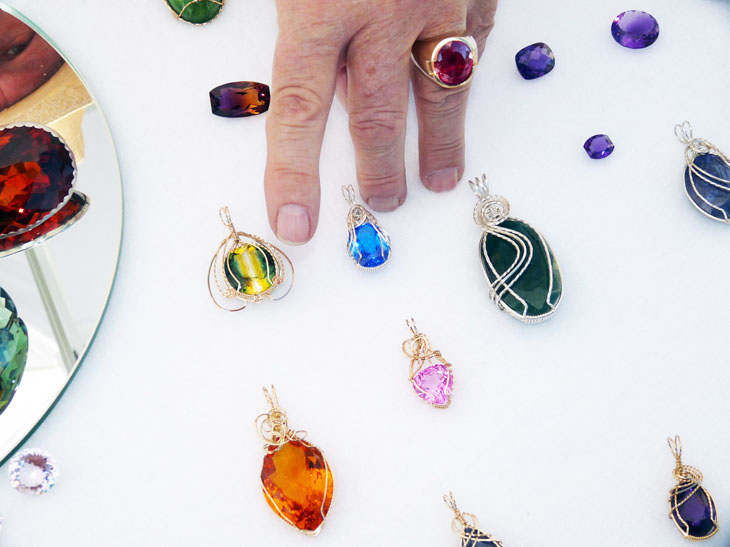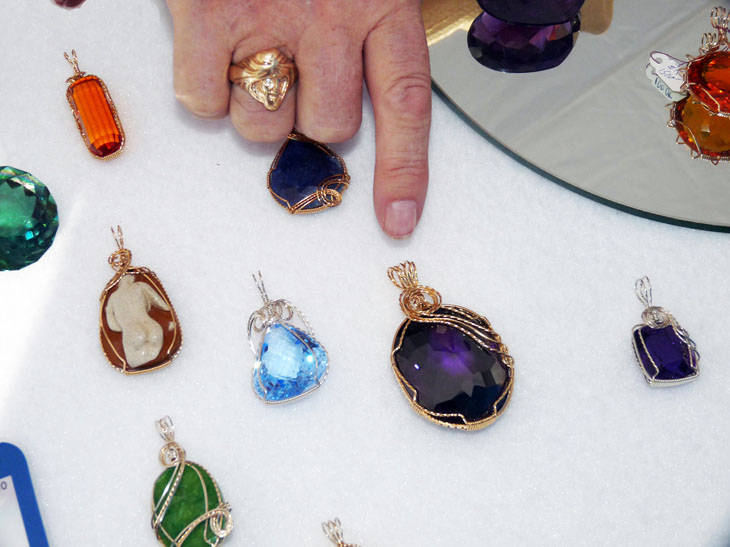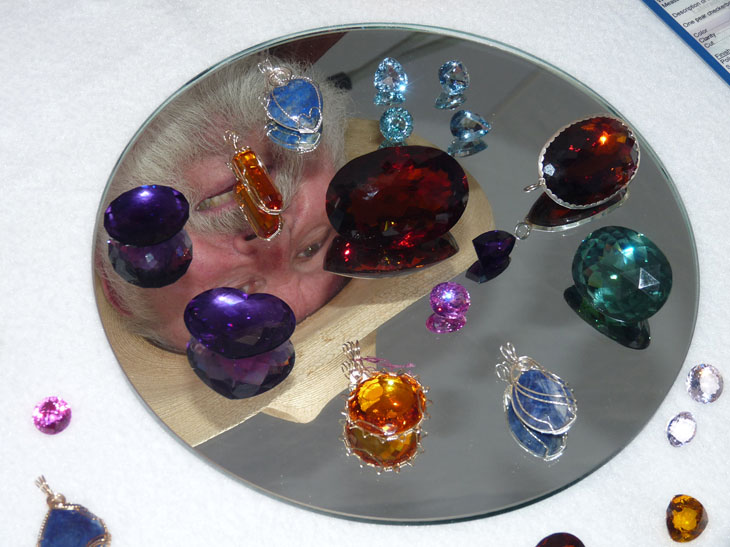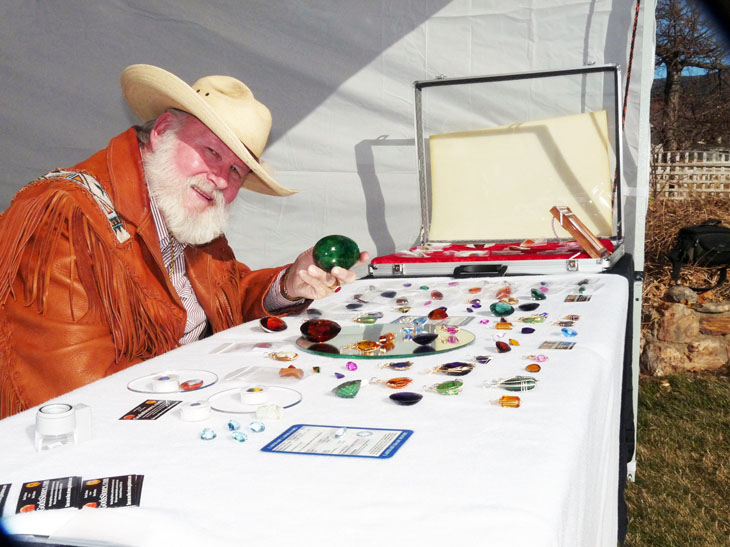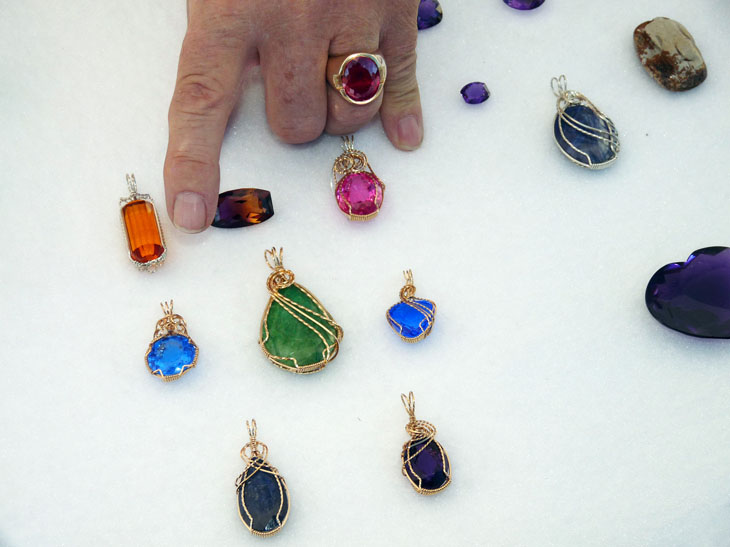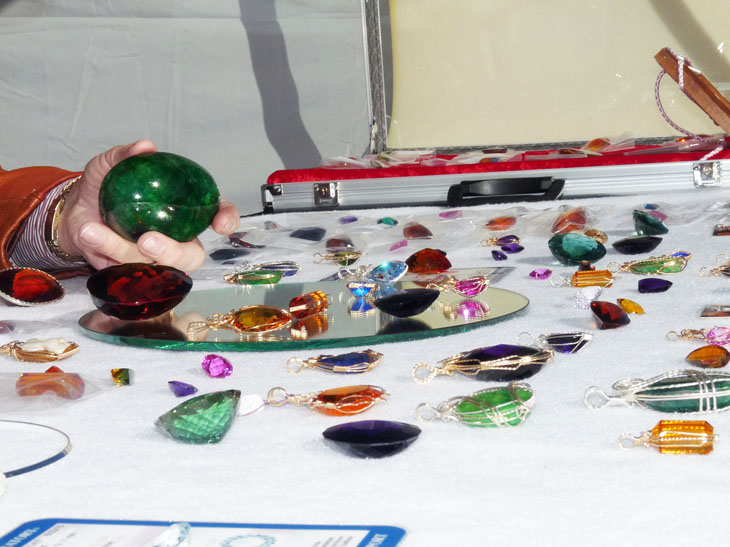 This is only the beginning. We have hundreds of real "Gems"

that have not yet wrapped. We can only get a few done each week.

So tell me what you want (any kind of Gem) and I will try to make it

possible for you to get it. I work from home so I don't have high

expenses to cover.


That is to your advantage. Let's make a deal that you can afford.

You are buying what you want for the rest of your life.



Contact Us Click Here









INFO HERE